Upcoming Events
Upcoming Events Below
TOMORROW
9:00AM - 5:00PM Fri 24 Mar 2023, Eastern timezone

This competition brings together teams from top MBA programs to simulate a private equity professional's work in deal evaluation and to network with judges in the PE industry.

8:00AM - 6:00PM Fri 31 Mar 2023, Eastern timezone

This is the student-led event that will delve into the challenges and opportunities posed by a transforming market.

4:00PM - 10:00PM Tue 18 Apr 2023, Eastern timezone

Registration is now open! Join us once again in New York City for this marquee event for Wharton and UPenn alumni commingling unique industry expertise along with a post-COVID homecoming!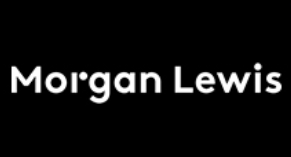 Introducing a new resource portal by Morgan Lewis to provide answers and guidance on these complex and evolving issues.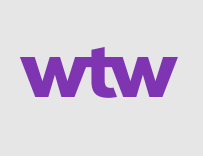 The report addresses key coverage trends and insights regarding the state of the market.

Market Insights for GPs/LPs
Winter 2022 - 2023
Upcoming Events Below

Board Member

Smart Search
You must be logged in to use this feature.