Upcoming Events
8:00AM Mon 4 Oct 2021 - 5:00PM Fri 15 Oct 2021 ( Timezone: Eastern )

Wharton Executive Education: Private Equity
LIVE Online

8:00AM Tue 19 Oct 2021 - 5:00PM Fri 29 Oct 2021 ( Timezone: Eastern )

Wharton Executive Education
LIVE Online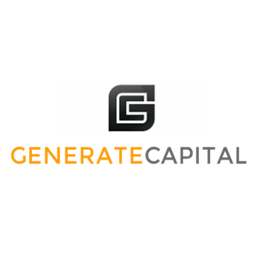 Remote | San Francisco
Posted May 7, 2021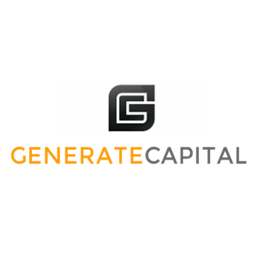 Remote | San Francisco
Posted May 7, 2021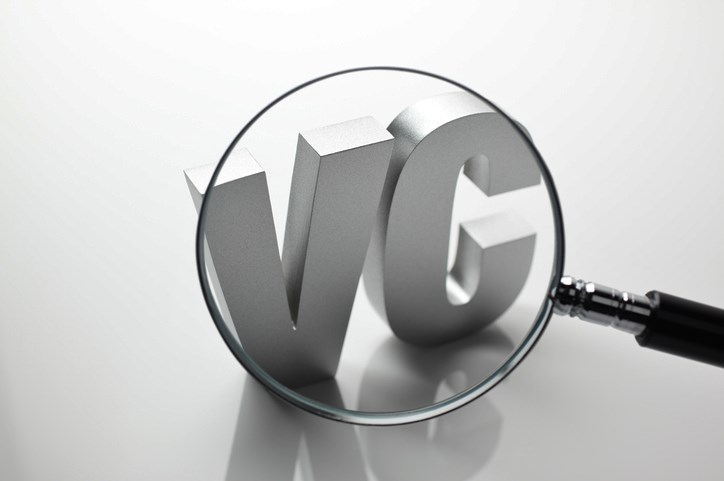 Stay tuned for details on upcoming events and announcements
Venture Capital Collective
A tight knight network to help alumni excel in the deeply relationship-driven industry of venture capital and collaborate through sharing best practices, mentorship, and deal flow.
Meet-ups are a critical way of rallying the VC crowd to connect them around meaningful programming.
Be part of planning what happens next. Learn more here here.

Co-President

Smart Search
You must be logged in to use this feature.