Upcoming Events
Upcoming Events Below
8:00AM - 6:00PM Wed 29 Nov 2023, Eastern timezone

We are excited to be hosting the 12th Annual CIO Summit, open only to institutionally sized GPs/LPs and to be held in New York City.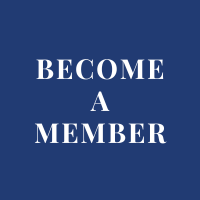 Open to Wharton & UPenn grads & undergrads
Deadline to Apply September 1

Market Insights for GPs/LPs
Winter 2022 - 2023

The student-led Wharton PE/VC Club has created a newsletter to share the latest news from Huntsman Hall and across the Wharton alumni community.
Upcoming Events Below

Board Member

Smart Search
You must be logged in to use this feature.