Hong Kong PE & VC Breakfast: Impact Investing - The Challenge for PE, Doing Good to Do Well
featuring Chang Sun, Managing Partner, TPG China
The Conrad Hotel
Central, Hong Kong


The Pan Asian Chapter of Wharton Private Equity & Venture Capital Alumni Association (www.wpevc.org) invites private equity, venture capital, limited partner and institutionally sized family office investors to join us and your peers prior to SuperReturns Asia, as we welcome Chang Sun, for a breakfast reception on 19 September.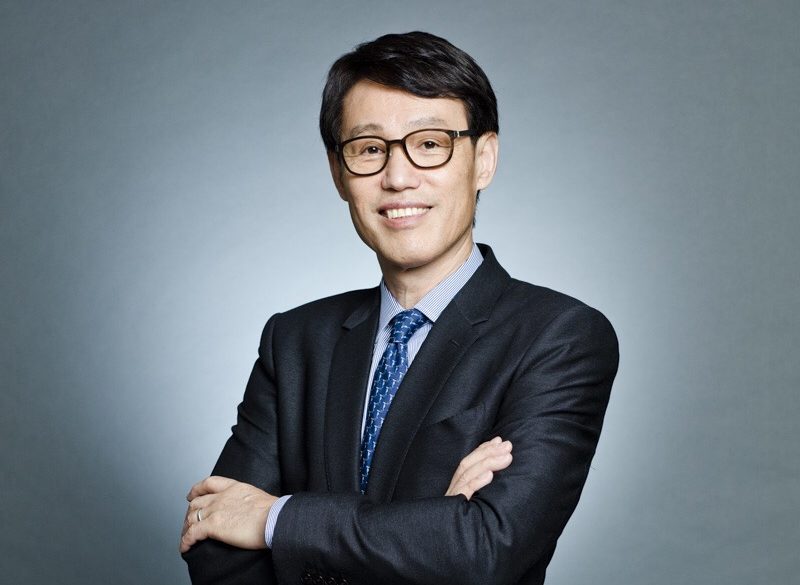 Speaker: Chang Sun
Managing Partner,
TPG China, including The Rise Fund
Topic: Impact Investing - Doing Good by Doing Well
How do private and public equity investors find investments that can meet the financial and impact return criteria for such an investment style? How do they actually measure impact? Join us for an engaging discussion with your alumni community.
Seating available for a limited number of PE/VC investment professionals who have the common interest of investing private equity and venture capital in Asia while exploring emerging best practices in the asset class among peers.


Details:

NEW DATE:


Wednesday, 19 September 2018 | 7:30 - 8:45 AM
The Conrad Hotel | The Kennedy Room
Pacific Palace, 88 Queensway | Admirality, Central, Hong Kong
About Our Speaker:
Chang Sun is the Managing Partner of TPG China, a leading global alternative investment management firm. Mr. Sun is the founder and Chairman of Black Soil Group, an agriculture-investment company and acts as its Chairman. Prior to founding Black Soil, he was the Chairman, Asia Pacific at Warburg Pincus, a global private equity firm. Mr. Sun has over 25 years of private equity investment in the US and in Asia.

Mr. Sun obtained his Bachelor of Arts degree from the Beijing Foreign Studies University and completed a post-graduate program offered by the United Nations, where he worked as a staff translator in New York for 3 years. Mr. Sun earned a joint degree of MA/MBA from the Joseph Lauder Institute of International Management and the Wharton School of the University of Pennsylvania.

Mr. Sun is the founder and current Chairman of the China Venture Capital Association and the founder and Executive Vice Chairman of the China Real Estate Developers and Investors' Association. He is also a member of the Board of Governors of the Lauder Institute of the Wharton School.
About The Rise Fund
TPG founded and manages the Rise Fund, the world's largest global impact investing fund, with US$2.1billion committed, to achieving measurable, positive social and environmental outcomes alongside competitive financial returns. The Rise Fund is led by a group of influential thought leaders including Bill McGlashan, TPG Growth Founder and Managing partner; Bono, the famous U2 singer; Jeff Skoll, first president of eBay; Mo Ibrahim, well known South African entrepreneur; Laurene Powell Jobs, and Pierre Omidyar, founder of eBay.

We hope that you will be able to join us to meet and share your ideas with fellow alumni in PE/VC investing. Seating is limited, address questions to Stephanie McAlaine smcalaine@wpevc.org

Thank you to our 2018 Pan Asia Chapter Sponsor

Learn More About Wharton PE/VC Association and our Pan Asia Leadership Team Here