Craig Enenstein (WG '95)
Los Angeles Chapter Co-Chair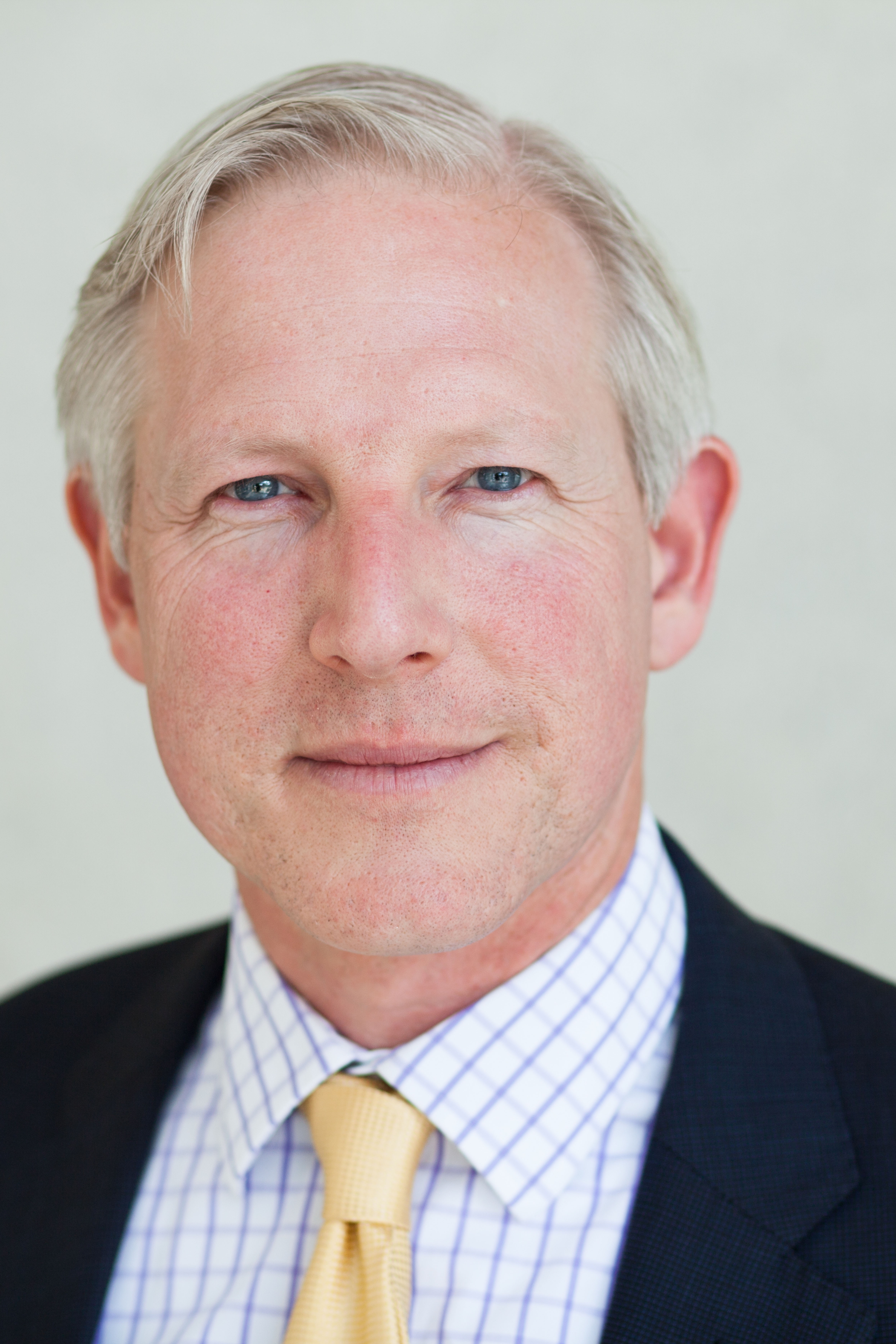 The Los Angeles Chapter of WPEVC has a growing and active membership. Education programs and networking events are held during the year to network with your peers in private equity and catch up on the latest in deal news. View the list of upcoming events on our home page. Interested in getting involved, please contact the chapter chairperson.
Craig L. Enenstein, Chief Executive Officer, Corridor Capital, LLC
Los Angeles Chapter Co-Chair, Wharton PE/VC Association
craig@corridorcap.com
Craig Enenstein founded Corridor Capital, LLC in September 2005 to pursue control investments in lower middle market buyouts. Leveraging his operating and investment experience, Craig approaches investing as an active partner. Craig developed Corridor Capital to be a strategic and operational partner to the companies in which it invests and to work closely with the management and boards of directors of those companies.
Prior to launching Corridor Capital, Craig led transactions for Omninet Capital, Liberty Digital and Knowledge Universe where he completed over two dozen private equity and venture capital investments across a wide range of industries. He developed a reputation for working closely with management of the portfolio companies to assist in business strategy, mergers and acquisitions sourcing and execution, capital access and structuring, operations restructuring and business planning. Prior to joining Knowledge Universe, Craig was a strategy consultant with L.E.K. Consulting and Bain and Company.
Craig currently serves on the boards of CCT Holdco, LLC, Circuitronics EMS Holdings, LLC, Connecting Point Holdings, LLC, Consolidated Flooring, LLC, IE Food Holdings, LLC, IOP Holdings, LLC and NPAS Holdings, LLC. He also serves on the board of Naspers Limited, Wharton Graduate Executive Board of Directors, Wharton Private Equity and Venture Capital Association and MAKE IT IN LA. He has also served on the board of directors of AirPrime, Inc., Arrowsight, Inc., CDI Holdco, LLC, food.com, Game Show Network, LLC, MIH Holdings, Ltd., NameSafe, LLC, OpenTV, Inc. (Nasdaq: OPTV), Paramount Scaffold, Inc. TIR Systems, Limited (TSX: TIR) and TrashMasters, LLC. He served on the Wharton Alumni Executive Board of Directors for over 10 years (serving as President, Chairman and Chairman Emeritus for 7). Craig is an active member of Young Presidents' Organization. He holds an M.B.A. from the Wharton School of Business, an M.A. in International Studies from the Lauder Institute at the University of Pennsylvania and a B.A. from the University of California at Berkeley.