Venture Capital Roundtable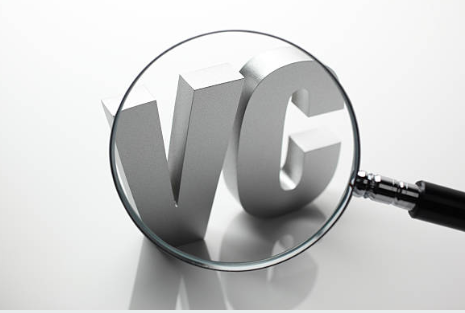 What better resource than your Wharton PE & VC Alumni community to leverage for an open discussion and best practice sharing with peer investors, as we manage through this continuously changing landscape.

We've invited four early and growth stage venture firms to share what the outlook and opportunities are for venture capital investing.
DISCUSSION LEADERS
The format of this program is designed to be highly interactive for all attendees. Discussion topics will be supplemented by your own, which you can add to your registration.

What's changed on the capital supply side of the market?
How are investors navigating valuations?
Has the criteria changed for what makes a good investment in these times?
EVENT DETAILS

Wednesday, July 8



12:00 PM EST
9:00 AM PST


Complimentary



OR EMAIL JSIMONS@WPEVC.ORG FOR ASSISTANCE
Registration open only to alumni who are GPs or LPs overseeing PE & VC investments *
Zoom Webinar (a unique Zoom ID and instructions will be shared with event registrants the day prior)
Thank you to our Virtual Sponsor

Thank you to our Corporate Sponsors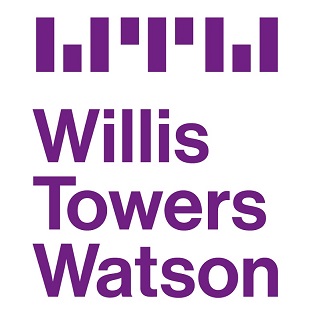 * Membership is open to PE and VC investment professionals investing third party capital from committed funds AND who are graduates of Wharton or UPenn. Private equity professionals include those investing venture, growth, mezzanine, buyouts, private debt, or secondaries from a dedicated fund or institutional limited partners of funds and professionals who manage third party fund-of-funds targeting the private equity space. Funds must be closed at the time your application is submitted. JOIN TODAY!

​Questions email Jen Simons at jsimons@wpevc.org